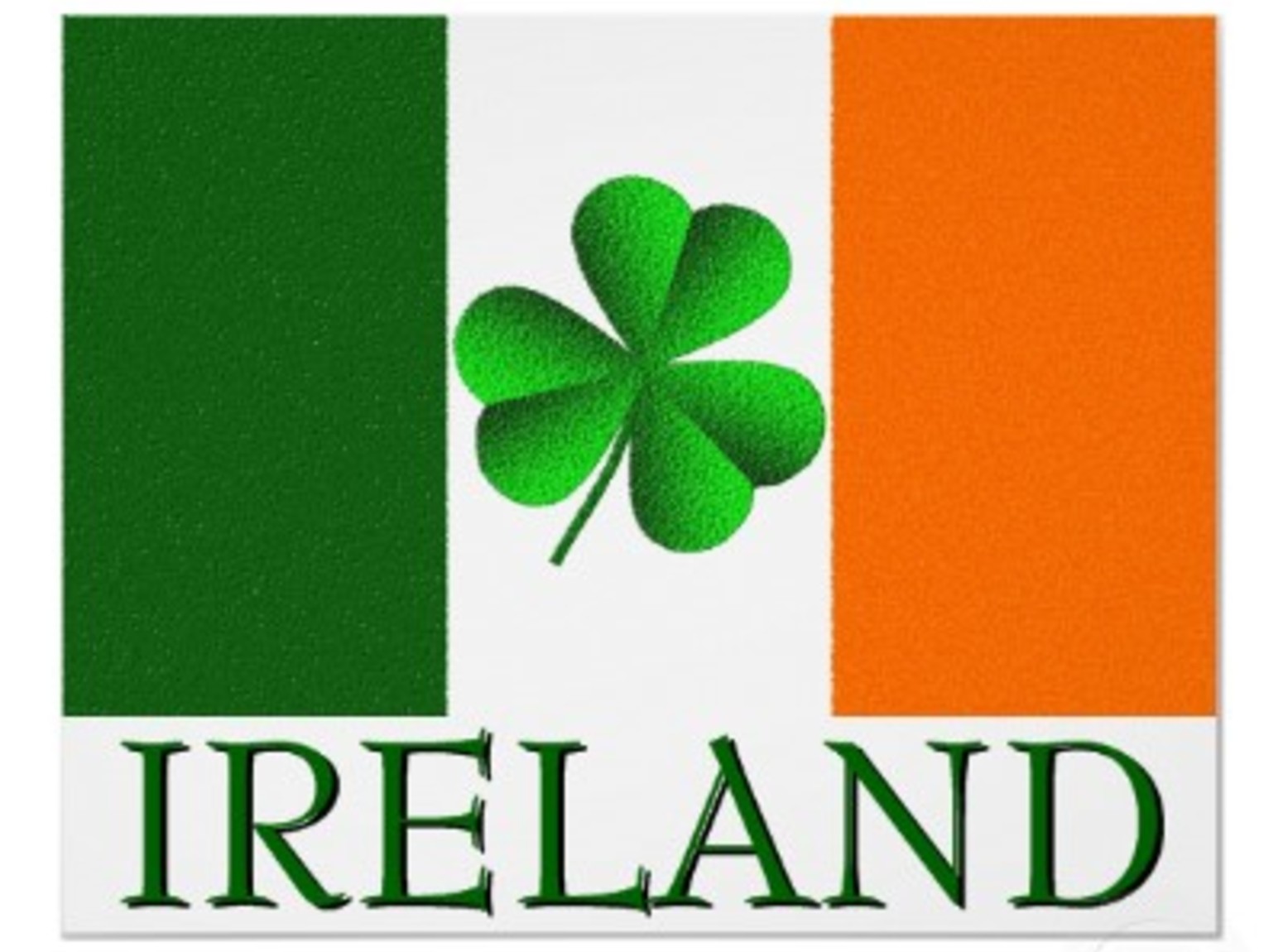 The Fireballs are almost ready to present
Journey Intwo Ireland.
They'll continue to work hard on our Animal reports. Please don't forget to turn in permission slips for Gray's Harbor and SF Zoo(donation of $8).
Journey
Intwo
Ireland
- The Fireballs will deliver two performances on Tuesday, 2pm(for family and CMS students only) and 6pm. The evening show will be slightly longer and a little more rambunctious. It's for family only. For the evening program please note that arrival time is 5:30pm. The students that are performing should arrive in costume. After the show we'll have some simple Irish treats, photos, and some thank yous. Please make sure your child eats a meal before the evening show. NO HOMEWORK TUESDAY NIGHT. Monday will be heavy with homework. Parents, we hope to see you on Tuesday in full Irish spirit. Fireballs, know your lyrics please. PLEASE RSVP to the Evite. It says 2pm, but your response will apply to the 6pm showing. We need an accurate head count. Thanks.
State Float: It's been a long tradition at CMS to have float day. Students will parade around the school on May 15th showcasing their float. It's the perfect way to end their Social Studies unit: States and Capitals. A student's float should contain some or all of the items below. Keep it movable, simple, and fun. Work on the float at home. Work on the write up in class.
§
The state's major industry
§
The state's major point of interest
ELA: This week The Fireballs will work hard on chapters 5, 6, and 7 on their own informational books. Toward the end of the month, we will be starting our PBL (Are Zoos Harmful or Helpful?) and taking a trip to the zoo. We'll continue to go deeper with Charlotte Doyle and reading comp. skills. We'll
focus on skills such as Point of View and External vs. Internal Conflict, Theme, Character development, etc.
Classical Roots Lesson 14(bas and pos). Words: basement, basis, composition, and dispose
Wordly Wise: Lesson 20
ample, burden, compassion, comply, cumbersome, distress, encounter, exert
Book Club - They'll focus on characters, setting, conflicts, point of view, and external and internal conflict. Each student will read in class and at home for at least 15-20 minutes. I'm expecting all students to keep up with the group members and really do a thorough job with their packet work Blogger will be dedicated to their book club work as well.
Charlotte Doyle - We'll tackle chapters 18-22. Students will work on skills such as symbolism, summary writing, character traits, writing questions, and supporting opinions. ALL COMP. BOOKS MUST BE SHARED WITH A GUARDIAN ON MONDAY.
Information Animal Report - Please pay attention to the schedule below.
February 23 - 27 Introduction
March 2 - 6 Chapters 1 and 2 with pictures
March 9 - 13 Chapters 3 and 4 with pictures
March 16 - 20 Chapters 5, 6, and 7 with pictures
March 23 - 27 Conclusion, Bibliography, All About Me, and Cover Page
March 30 - Tidy up
March 31 - Present Animal Book
History:
We begin to explore Lessons 3 and 4 this week. The students will walk away with a greater understanding of how political, religious and economic ideas brought about the Revolution. We'll look at the early committees: 1st and 2nd Continental Congress. We'll study the significance of legends such as John Adams, Ben Franklin, Thomas Jefferson, George Washington and many others. Let's not forget our Big Essential Question for the unit:
What events led to the American Revolution? How did the colonists work together?
Grammar: Fireballs will work on inappropriate verb tenses and rewrite them properly.
Math: We're done with Unit 8. This unit asks the students to go deeper with fractions(multiplication and division). The assessment will be on Friday. Time to focus on Unit 9 which covers area, perimeter, and coordinate graphing.
Science: We will continue to study Matter.
Camp

W

: Summer Sessions
Session 1: July 6 - 16
Session 2: July 20 - 30
Character Ed. Trip - The Fireballs earned their 10K points. They received PV Board approval on Wednesday. Congratulations! If approved then we'll move into our next step which is putting all the logistics together. Right now the entire overnight would cost $110 per student; that includes admission, dinner, late night snack, breakfast. Students will try to raise $$$ to defray expenses.
We'll need 2 parent chaperones to accompany Mr. Frederick, Mrs. Perlow, and Miss Donna. You''ll have to be fingerprinted and cleared by the PV District. More overnight information to come. Stay glued and tuned.
Songs to Sing and Learn
"South Australia" by the Pogues

"South Australia" by the Dubliners

"I know my love" by The Corrs

"Oro, Se Do Bheatha Bhaile" by Sinead O' Connor

"Dirty Old Town" by the Pogues

"Muirsheen Durkin" by the Dubliners

"Fields of Athenry" by the Dublin